WWE Superstar The Miz has been transformed as he took on a classic Disney character during his latest appearance on Dancing With The Stars.
The former WWE Champion was part of week 4 of the 30th season of Dancing With The Stars when he donned the blue make-up to transform himself into the Genie from Aladdin as part of the theme of Disney Heroes for the show.
With partner Witney dressed as Jasmine, the couple performed a quick step to the song Friend Like Me performed by Will Smith for the live-action of the remake of the film that Smith starred in in 2019. The dance scored the couple 31 points that saw them in the middle of the pack on the leaderboard.
This will not be the only Disney role The Most Must See WWE Superstar of all time will take on as Disney Villains is yet to come for the dancing couples. The Miz and Witney will perform an Argentine Tango to Chiwetel Ejiofor's version of Be Prepared from the 2019 version of The Lion King.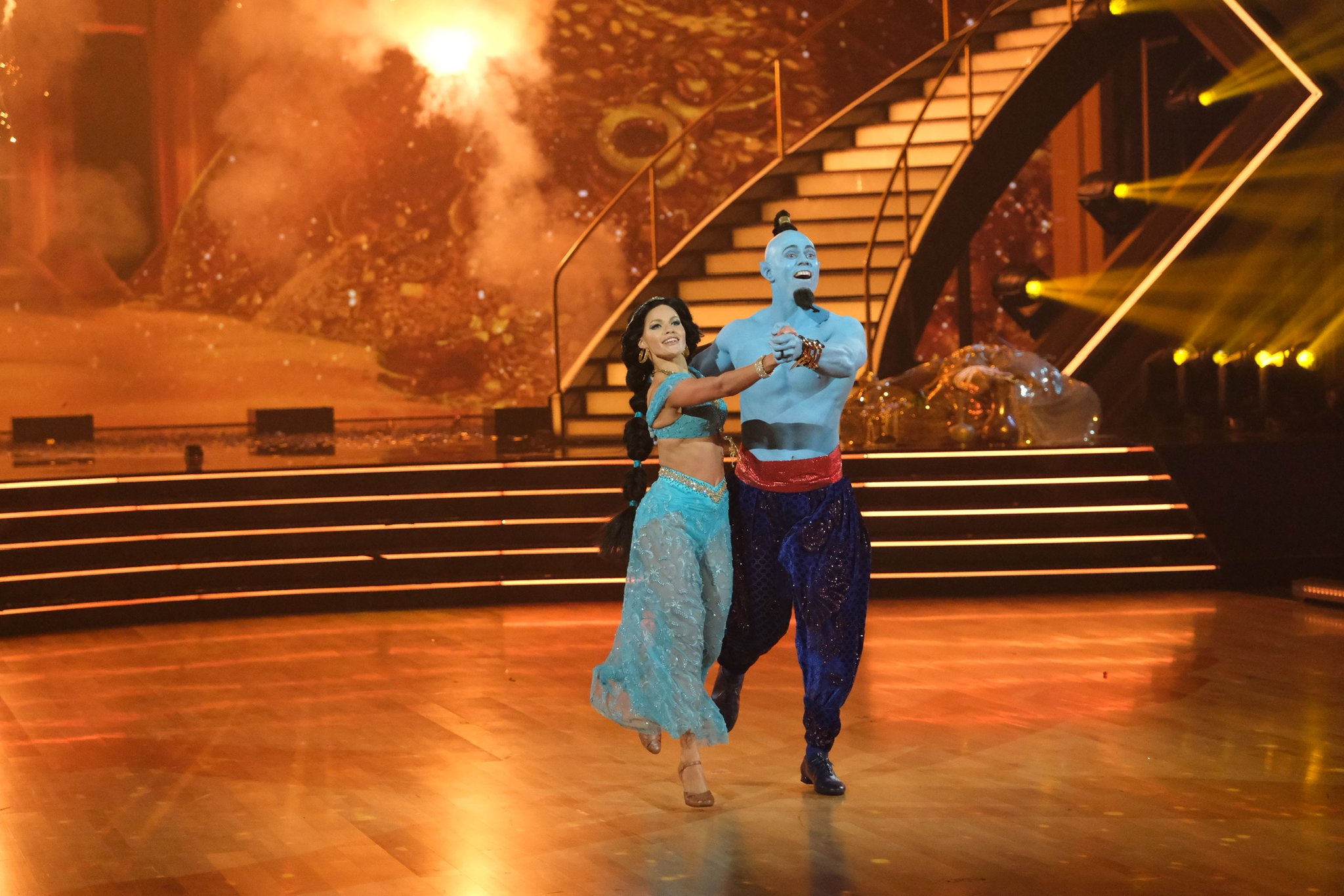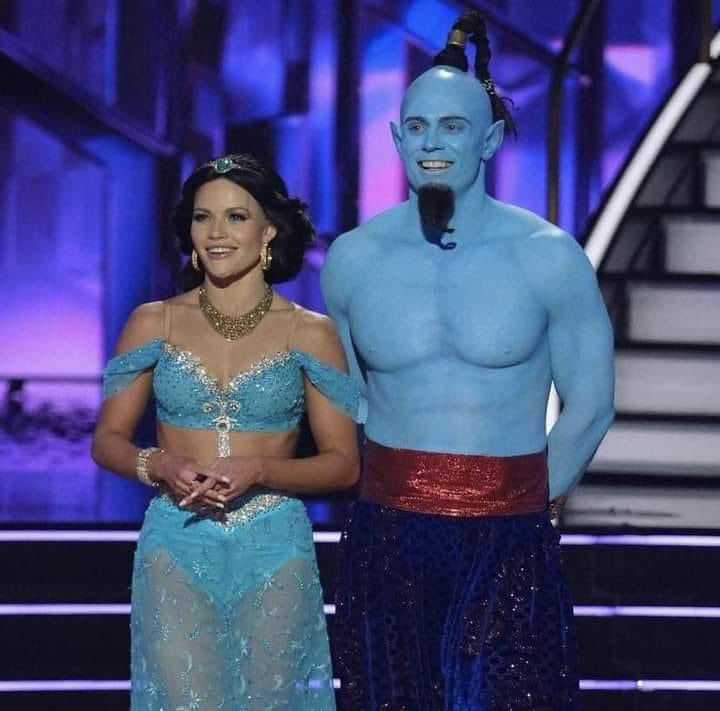 The Miz and Witney have already survived Britney night where they performed a salsa to Oops! I Did It Again that scored the pair 22 out of a possible 30 points. On the first elimination week, they again found themselves in the middle of the bunch, scoring 26 points for tangoing to Poison's Nothin' But A Good Time.
Miz still has some way to go to better other wrestlers that have appeared on Dancing With The Stars. AEW's Chris Jericho was the fifth celebrity eliminated in 2011 while WWE Hall Of Famer Nikki Bella was the sixth celebrity eliminated when she appeared on the show in 2017.